The Veteran's Portrait Project
The Veteran's Portrait Project is a personal project I have undertaken to document the many faces of Canada's Veterans. I hope to create portraits of as many Canadian Veterans, from the Army, Air Force, Navy, Merchant Navy and Civil Defence, both serving and retired as I can.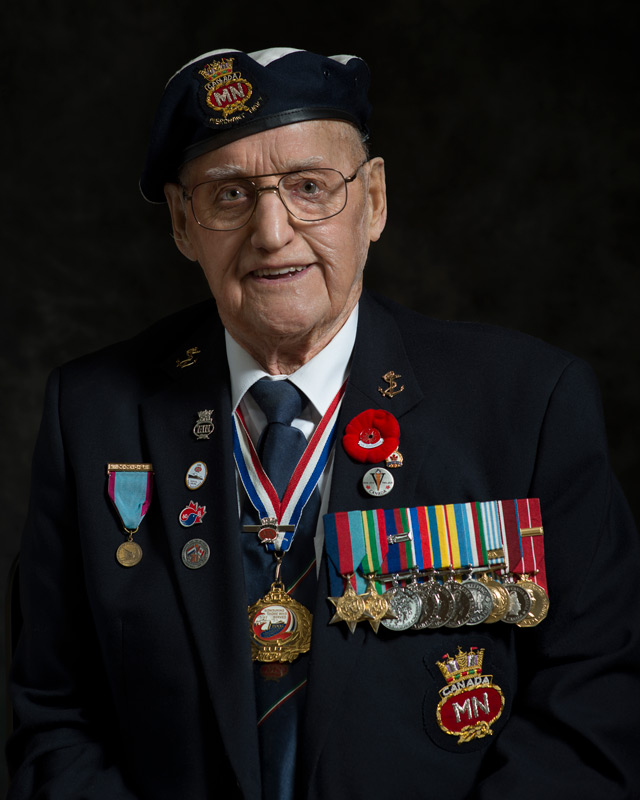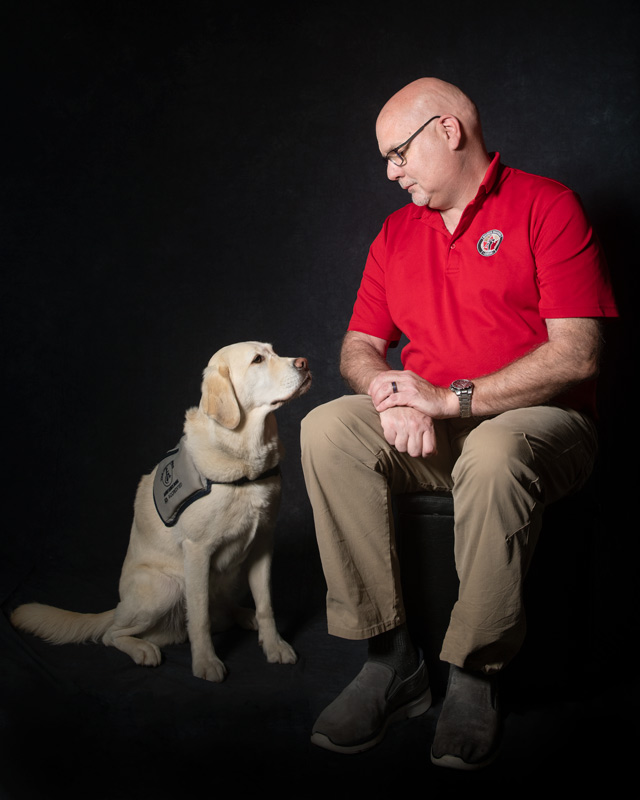 The ultimate goal of the project is to create a body of work that can be displayed across the country to raise public awareness about  Canadian Veterans and their causes and to show the public that the Canadian Veteran is much more than just an old gentleman with medals on his overcoat on Remembrance Day!  If you are a Veteran (anyone who has served in the Canadian Armed Forces, no matter for how long, Civil Defense or Merchant Navy) or are the parent, sibling or spouse of a Veteran, and would like a free 8×10 portrait, please contact me to arrange a session. There is absolutely no cost or obligation and no attempt will be made to sell you anything. The images may be made available to organizations and causes which support the rights and advancement of Canadian Veterans.
If you'd like more information, or to book your free portrait session, please contact me.
Interested in a Veteran's Portrait in a different area?
I am always looking to expand the Veteran's Portrait Project.  If you're not on Vancouver Island, check out some of the other photographers working in other parts of Canada.  If you're a photographer and would like to help create portraits as part of the Veteran's Portrait Project, please contact me!