The John's Photography Difference
The first thing many photographers tell you is the number of digital files they include with their session fee.  I use a different approach, separating the fee for creating the images from the cost of product.  This enables me to keep session fees low, and ensures you only pay for the product you actually want.
In addition I have partnered with a high-quality professional printing lab that can provide you a full range of printed products, so that the images you pay for are seen, and not lost in the depths of your hard drive!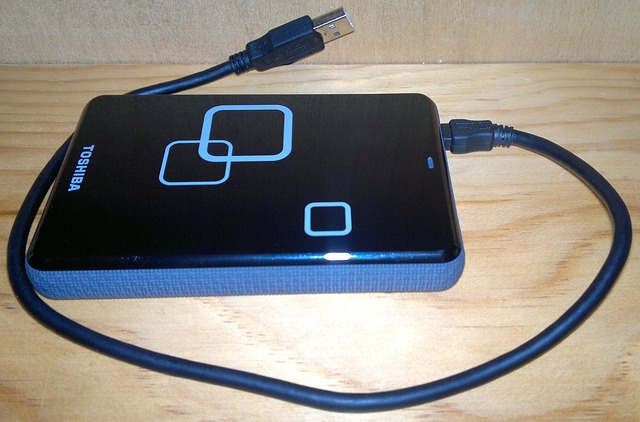 Is this your photo album?
We've all become used to having hundreds and thousands of digital images stored on various digital devices, but how often do we look at them?  Can you find a specific image if you want to?  Professionally printed and mounted images not only allow you to enjoy your memories, but can add to your room's decor as well.
In the age of the "cell-phone snap" many people overlook the importance of professional photography in preserving family memories.  Whether you want a formal studio portrait, or a casual out-door session, in as little as an hour I can create images that will become treasured memories for ages.
A one-hour session at the location of your choice in the Greater Victoria area starts at only $200.00.   One hour is ideal for couples and families with one or two older children and typically produces 6-8 poses from which to select your final images.   If you'd like a little more time, and have younger children or pets you'd like to include, I recommend allowing additional time; additional 30 minute blocks are only $25.
Contact me to discuss options or to book your session.
Whether you're a successful lawyer, a real-estate agent, or an aspiring model,  professional business portraits or head shots are essential to your success.  Your image is your brand, and being seen is a huge part of that.  I can provide the top-quality image that you need, at the location of  your choice.
Business portrait packages include both high-resolution, print ready images as well as versions for social media and web use. Priced from $250.
Contact me for more information or to schedule your business portrait session.
Whether you are planning a wedding, managing a conference or hosting a sporting event, professional photography is the best way to preserve and share those memories.  I provide the coverage you need including pre-event set-up, candid photography, documentary recording, and anything else you might require, starting at only $150 per hour (minimum charges may apply).
Significant discounts are available to community groups, youth events, and Veterans.  Please, contact me to discuss your requirements and for an estimate.
Digital image files, traditional prints, specialty prints…  which is best?  How big should prints be?

It's important to consideration how and where your images will be displayed.  While purchasing your product as digital image files gives you the flexibility to print what, where and how many images you want, it may be more expensive, and unless you have access to a commercial printing lab, will certainly yield lower-quality results.
When you order your printed product through me, your images will be printed by a professional lab whose only business is photo printing.  Your images will be optimally cropped and composed for printing at the size you order, ensuring the most artistically pleasing result. 
Many people mistakenly order prints that are too small for their intended place of display.  A good rule of thumb is to size the print so that the diagonal measurement of the print is about one-half the length of the typical viewing distance.  In other words, if you want a focal image to place over your living-room fireplace and your main seating area is about six feet (72″) away, your print should have a diagonal measurement of approximately 36″.  This equates to a print of 20×30″.
I can offer you a full range of printed products from traditional paper prints on long-lasting archival paper to canvas as well as modern metal and acrylic options. I recommend an in-home consultation to discuss what might be best for your situation.