Meet the Other Photographers
I am always trying to expand the Veteran's Portrait Project so as reach the greatedst number of Veterans possible.  These generous photographers have joined the project, and if you're in their area, and would like a portrait, please get in touch with them.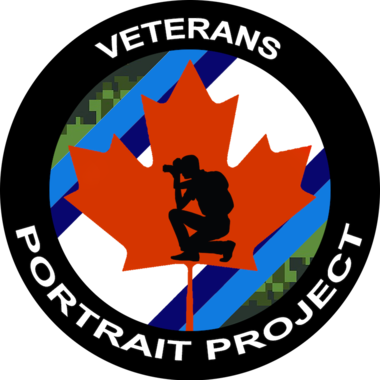 Trevor Baldwin, Angus, Ontario
Trevor is a Veteran and skilled portrait photographer, and the first photographer to join me in the project several years ago.  Trevor is a fellow RCN Veteran, who will be happy to create a fantastic portrait for you.  If your in, or around Angus, Ontario, give Trevor a call.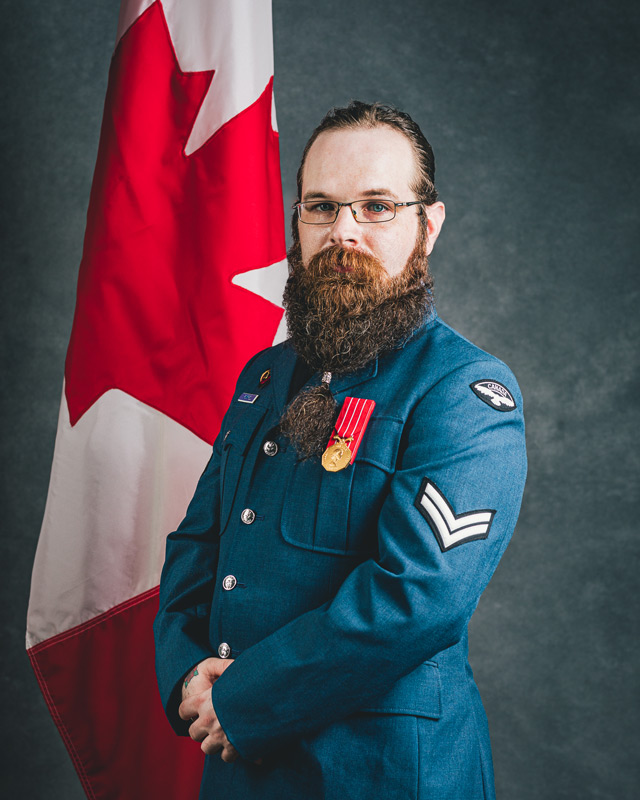 Ryan Rumpel, Montreal QC
Ryan is a retired member of the Canadian Armed Forces who worked in the logistics field and came to photography after he left the service.
He is volunteering his time to the Veteran's Portrait Project, as a way to give back to the military community that haas helped him get to where he is now, in life.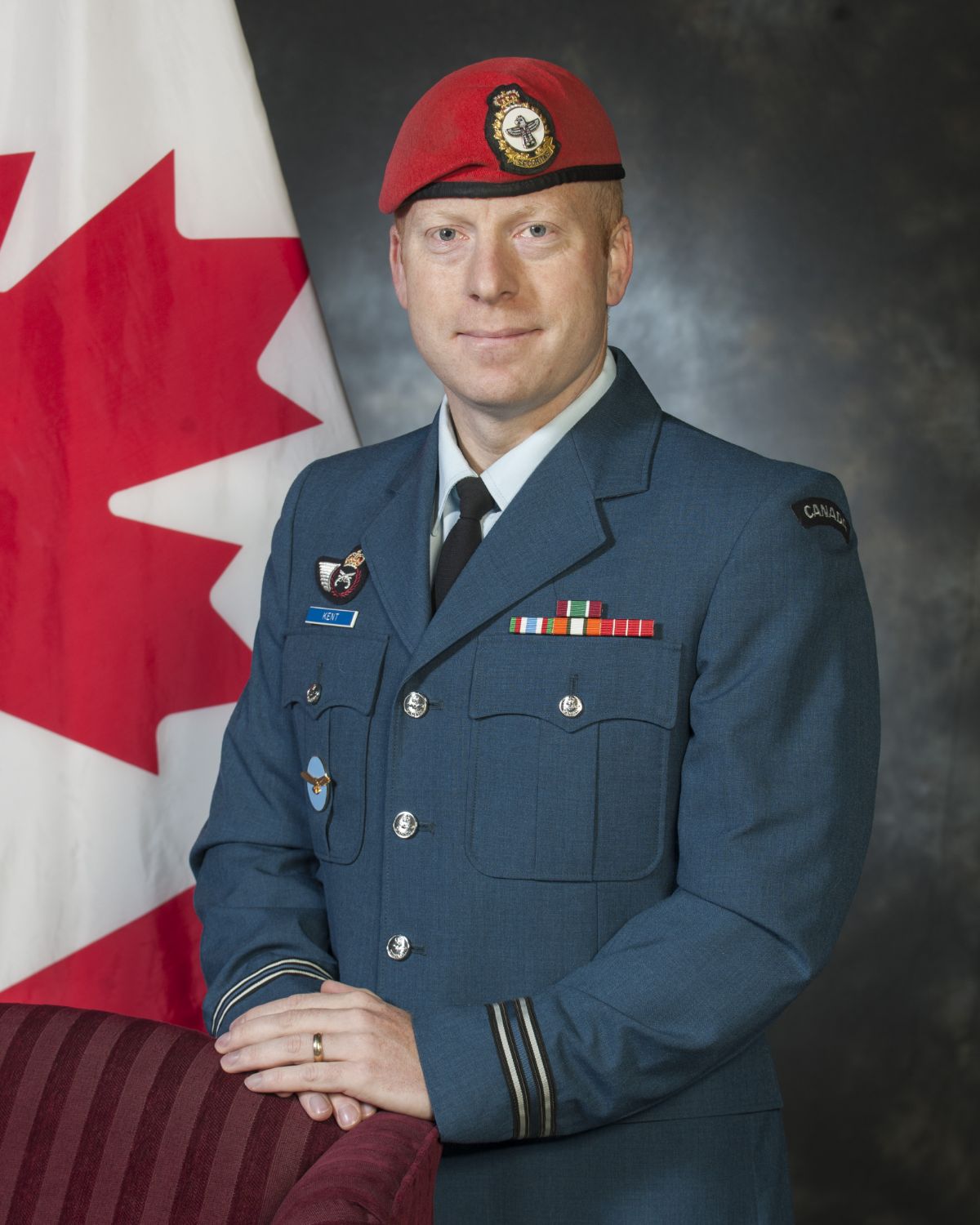 Sean Kent, Trenton, Ontario
Sean is a current serving Military Police Officer. When he was trained as a Scenes of Crime Officer his interest in photography began.
Sean started is own registered charity (Remembrance Coin Ltd.) in 2018, raising money for Wounded Warriors Canada's PTSD programs.  There is no cost for the portriats, but he does accept any donations people wish to provide (tax receipts provided).