Meet the Other Photographers
I am always trying to expand the Veteran's Portrait Project so as reach the greatest number of Veterans possible.  These generous photographers have joined the project, and if you're in their area, and would like a portrait, please get in touch with them.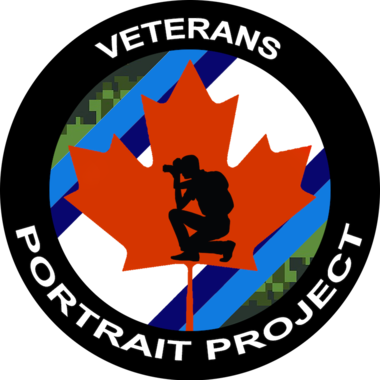 Trevor Baldwin, Petawawa, Ontario
Trevor is a Veteran and skilled portrait photographer, and the first photographer to join me in the project several years ago.  Trevor is a fellow RCN Veteran, who will be happy to create a fantastic portrait for you.  If your in, or around Petawawa, Ontario, give Trevor a call.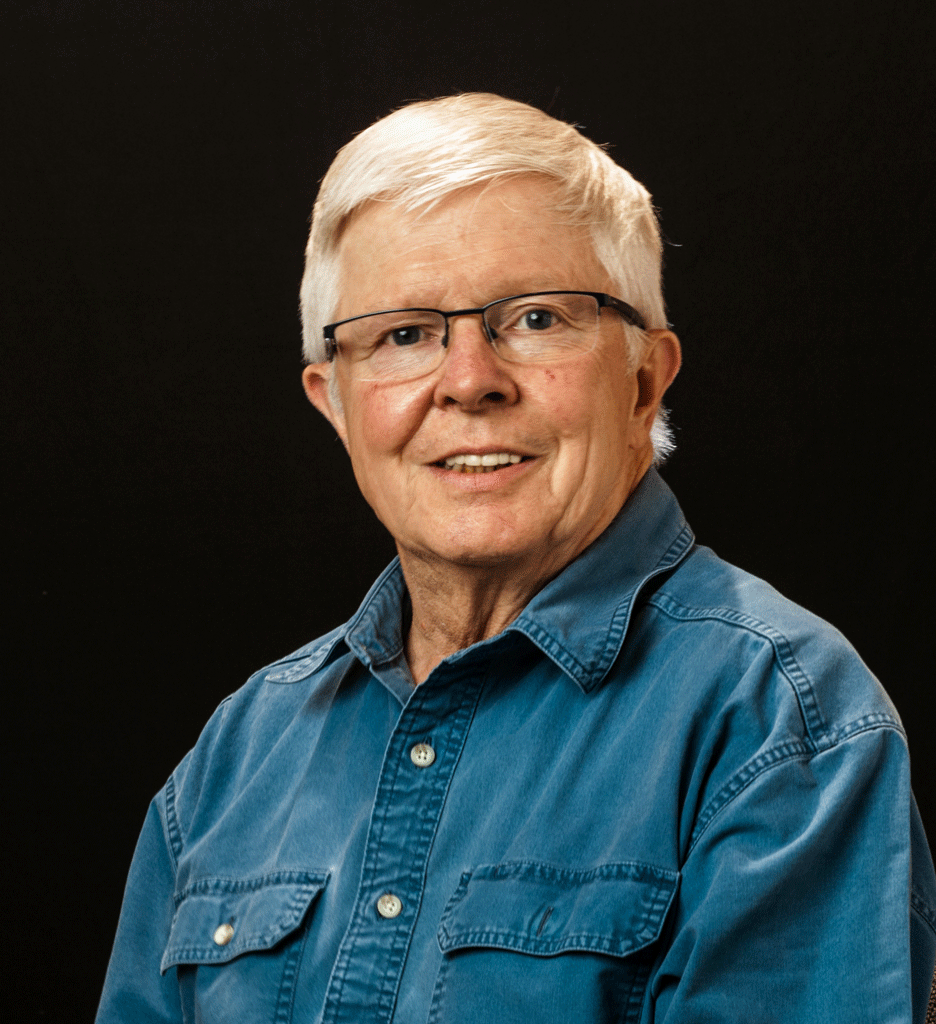 Ed Corey, Fredericton, NB
I have just joined the project and live in the Fredericton, NB area. I am a veteran who served with the Royal Canadian Signal Corp. Since retirement I have taken up photography as a hobby. I have joined the Veteran's Portrait Project as a way to provide service members, retired or servicing, with a portrait that captures their service to Canada.
My E-mail contact is: ed.corey@edcoreyimages.com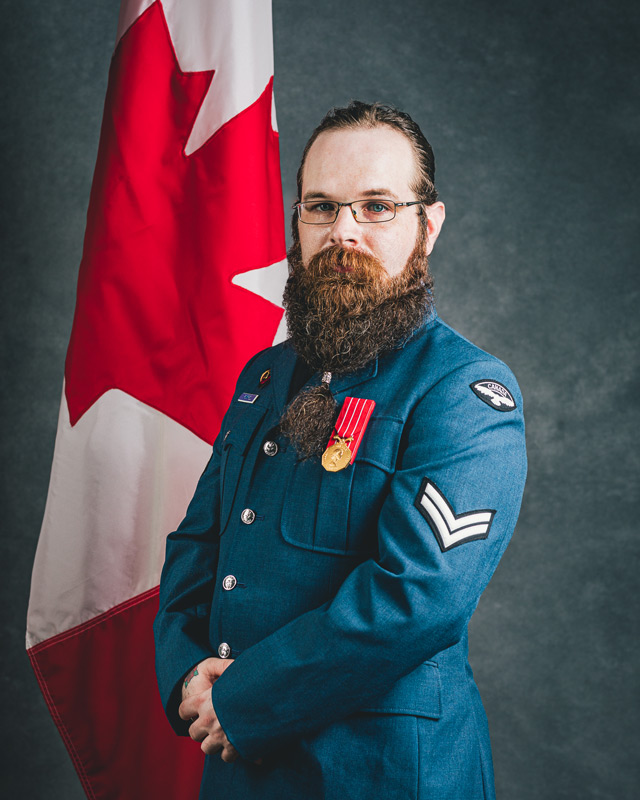 Ryan Rumpel, Montreal QC
Ryan is a retired member of the Canadian Armed Forces who worked in the logistics field and came to photography after he left the service.
He is volunteering his time to the Veteran's Portrait Project, as a way to give back to the military community that haas helped him get to where he is now, in life.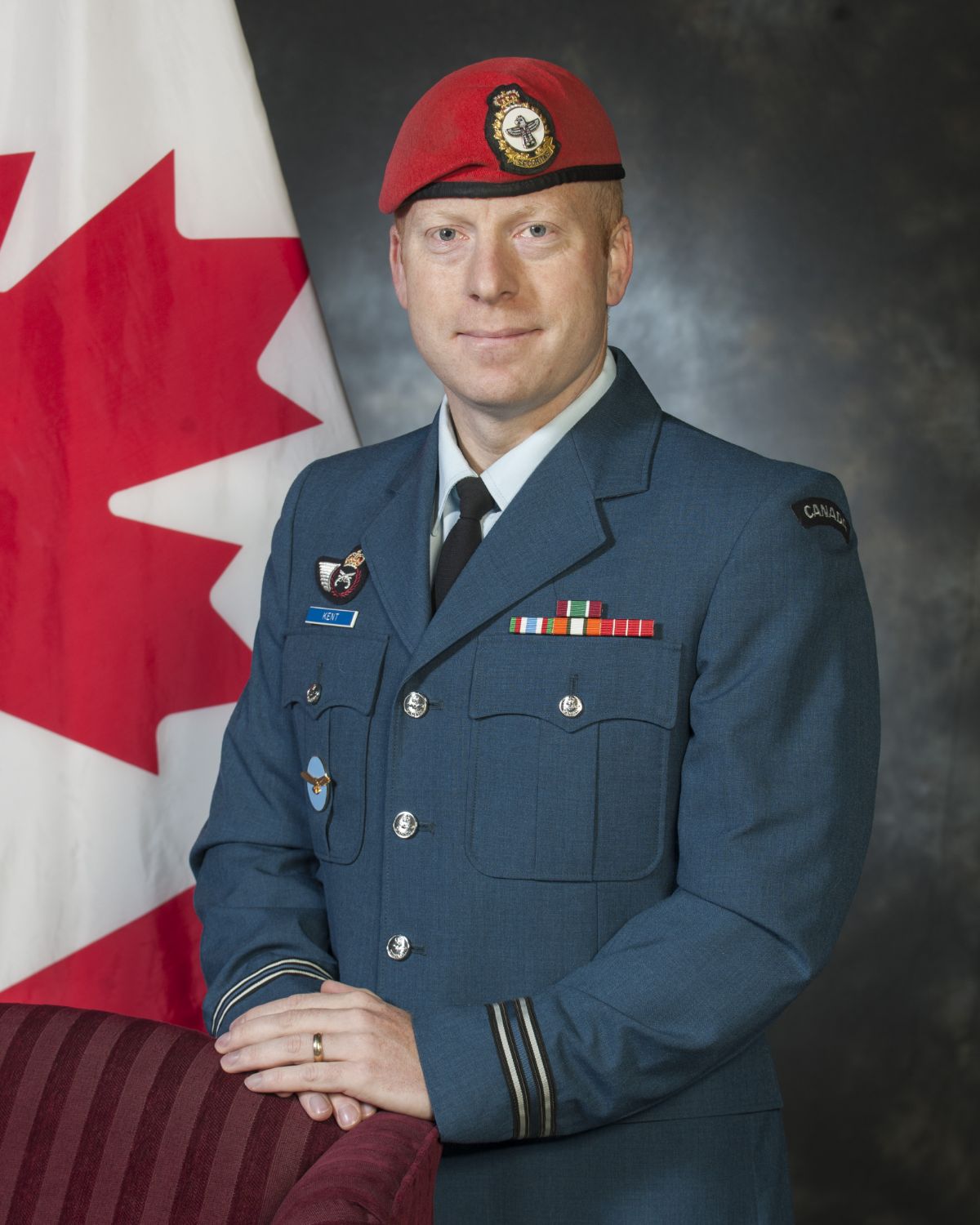 Sean Kent, Trenton, Ontario
Sean is a current serving Military Police Officer. When he was trained as a Scenes of Crime Officer his interest in photography began.
Sean started is own registered charity (Remembrance Coin Ltd.) in 2018, raising money for Wounded Warriors Canada's PTSD programs.  There is no cost for the portriats, but he does accept any donations people wish to provide (tax receipts provided).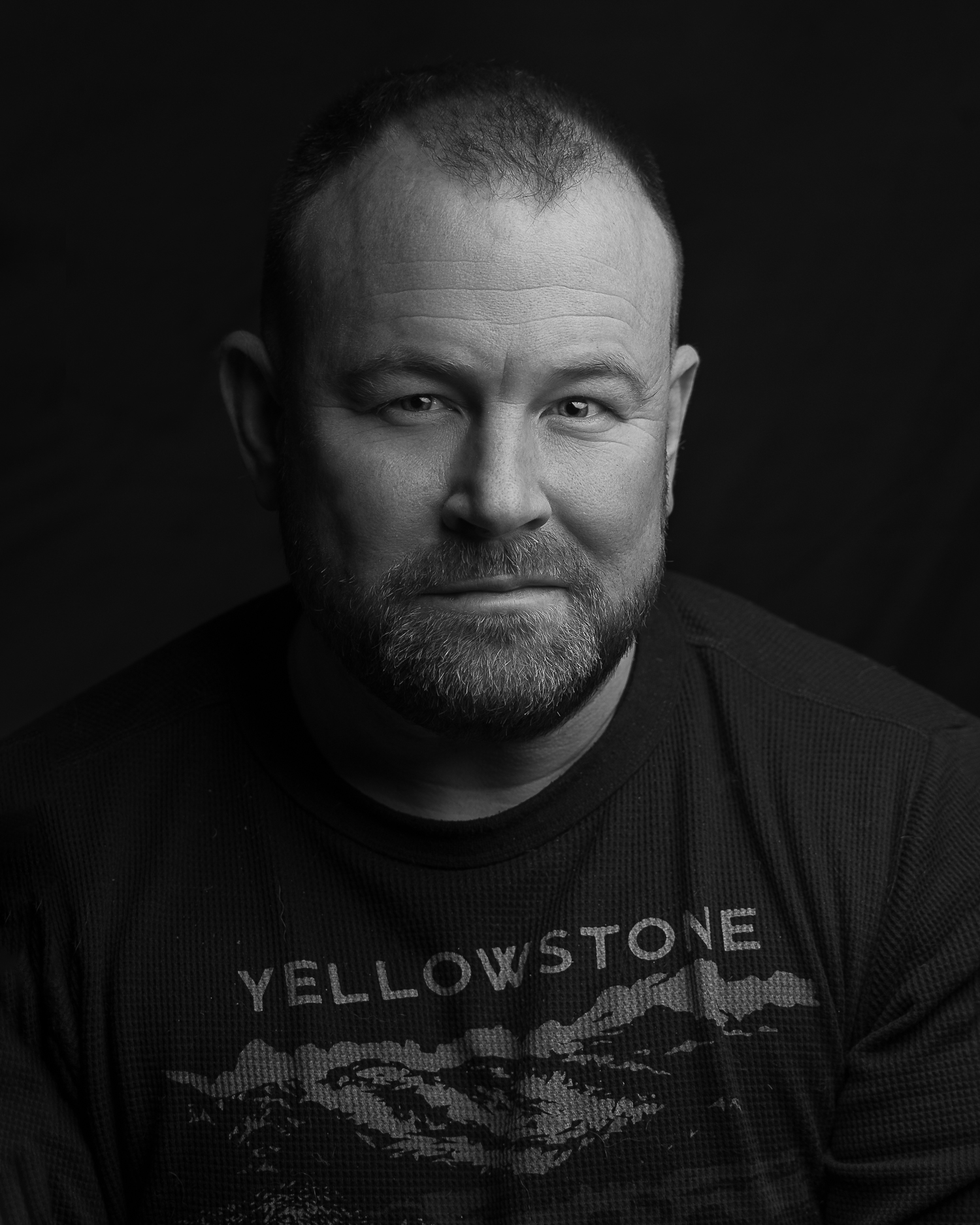 Derek Genge, Airdrie, AB
Derek is a currently serving member of the Canadian Armed Forces Military Police.  He decided to get involved with the Veteran's Portrait Project as my way of giving back to a community of people who have given so much in service to their country.  He can be contacted through my social media page  https://www.instagram.com/d.g_portraits/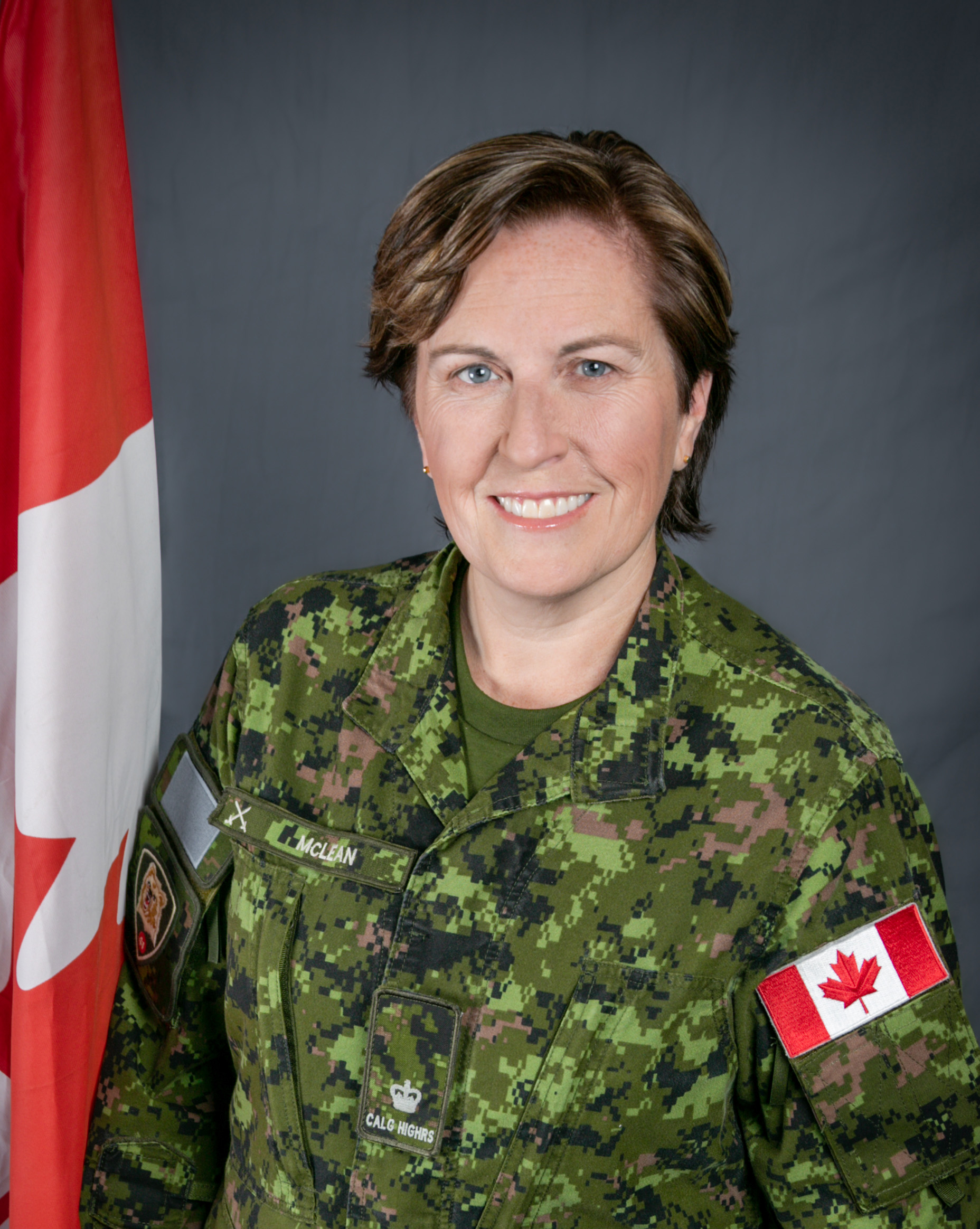 Julie Vincent, Calgary, AB
Julie is a long-time professional photographer, who started out in journalism. She has numerous awards and intenational exhibitions to her credit and is the key archival and exhibit photographer for the military museums in the Calgary area, and is keen to support those who serve by volunteering with the Veteran's Portrait Project.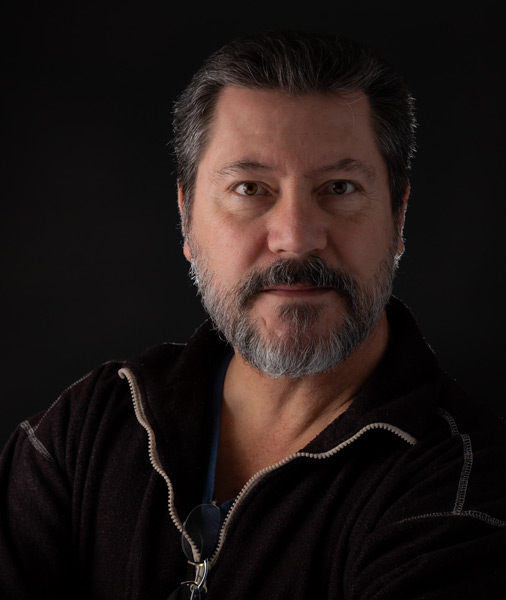 Kevin Trudeau, Dartmouth, NS
Kevin is a formally trained professional photographer with 36 years of experience and a Veteran of the Royal Canadian Navy and Canadian Border Services Agency.  He is keen to be a part of the project both for the value it brings to veterans in general and for the interest he has as a photographer. "I get to give back a little while doing what I love to do."  Kevin lives and works in Dartmouth, NS.  If you're in the HRM, give him a call to set up a session!